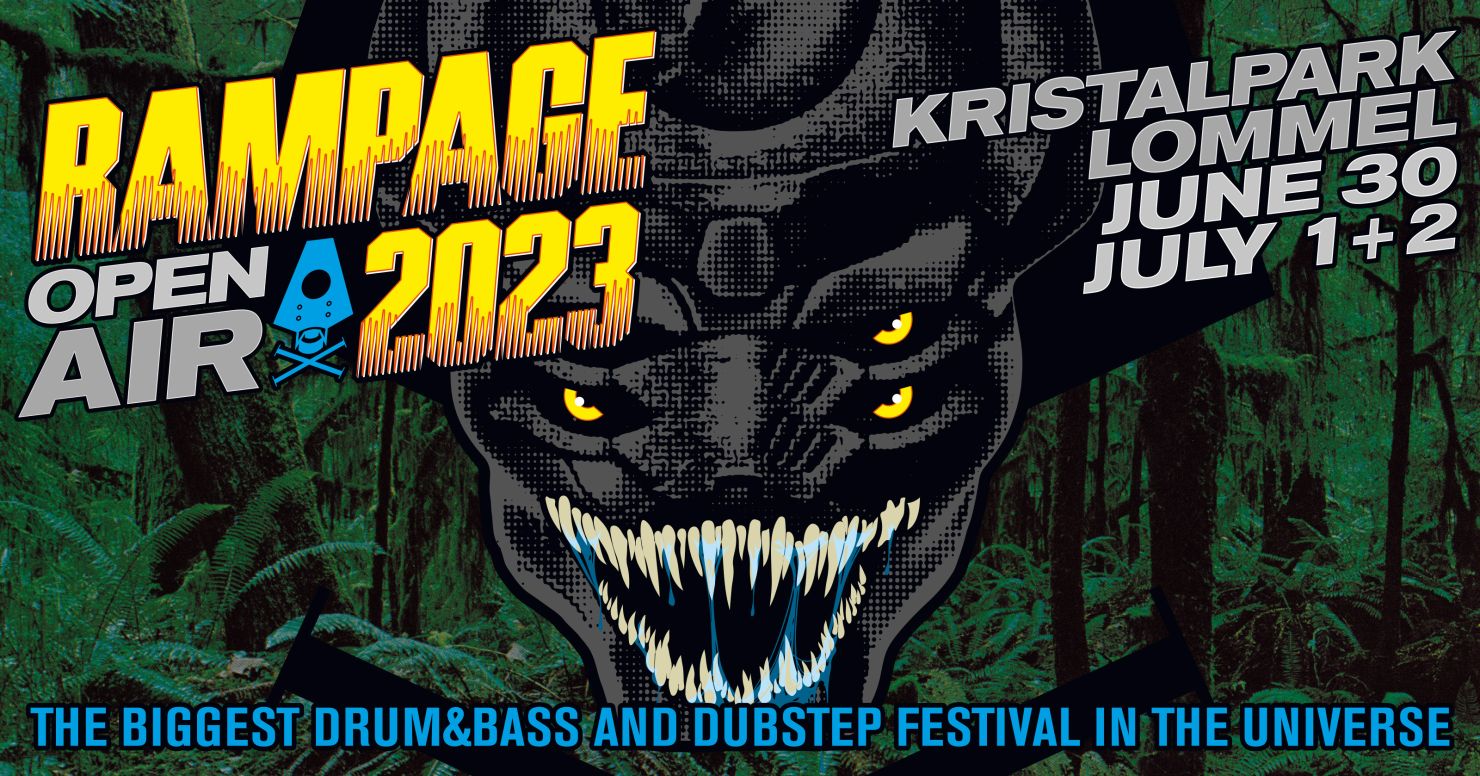 THE BIGGEST DRUM&BASS AND DUBSTEP FESTIVAL IN THE UNIVERSE... 2023!!!!
The biggest vibes, the bestest crowd, the baddest basslines, the boldest light show, the boomest soundsystems... and the bravest Soldiers!!
AND YOU BETTER BELIEVE WE ARE GOING TO TOP IT ALL NEXT YEAR, YOU HAVE NO IDEA WHAT WE HAVE IN STORE FOR YOU!!!!! LOVE YOU ALL!!
DATES CONFIRMED!! - 30 JUNE 2023 - 02 JULY 2023!
Tickets Sales - presale has started